About
We're a family-friendly used car dealership carrying a variety of sedans, trucks & SUVs, all at affordable prices. Our goal is to make your car buying experience a quick and easy, hassle-free process. Looking to finance a vehicle? Our pre-approval process only takes 2 minutes. We offer great rates for all credit situations and will work with you to build a payment plan that fits your monthly budget. Whether you have questions about test driving one of our models or want to know what your financing options look like, we're always here to serve you! Give us a call, send us an email or stop by for a visit, and experience the difference.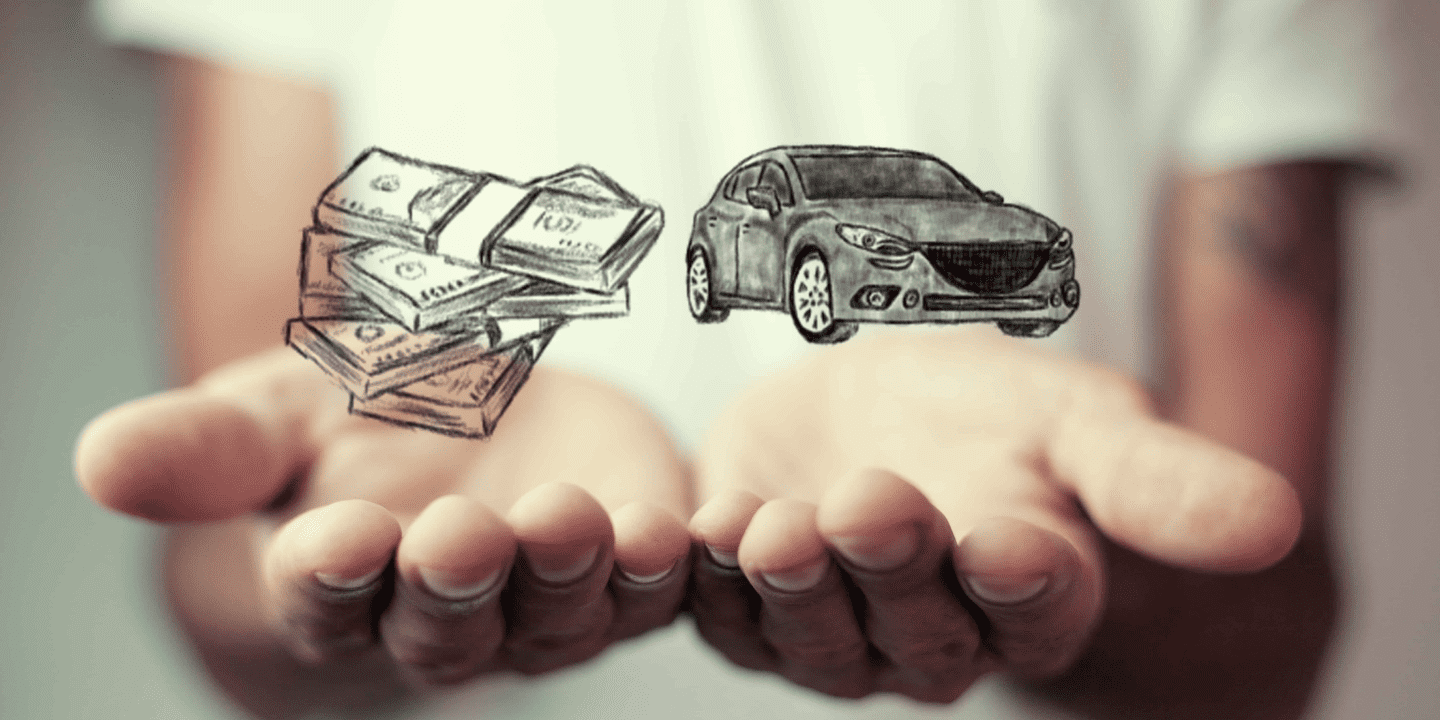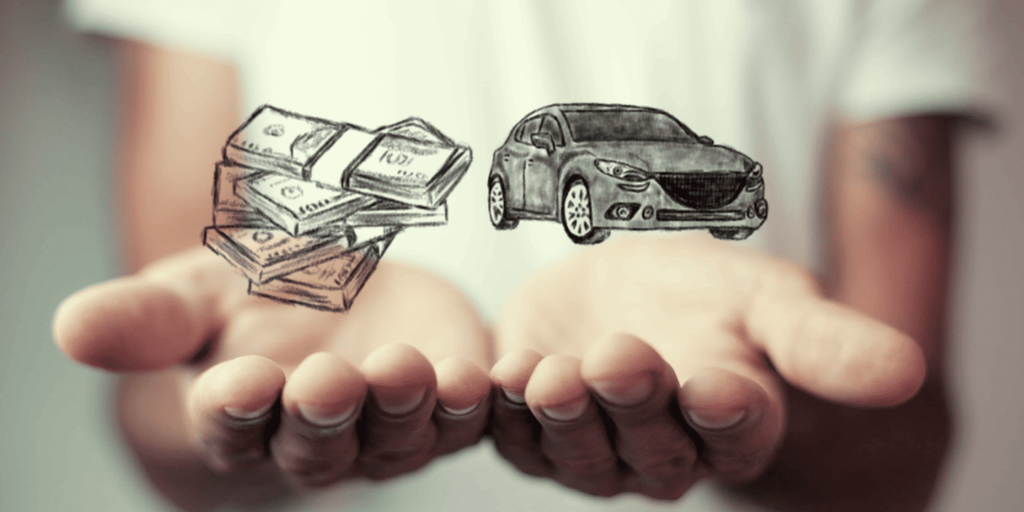 ★ ★ ★ ★ ★
Love this place. Matar gets his clients exactly what they ask for. Quality service and quality vehicles. I will be back for sure in the next few months to buy another car from him . You'll be very pleased with him level of service and professionalism.
★ ★ ★ ★ ★
I don't do this write reviews but I was treated with the royal touch Matar was not just another salesman he treated me with the most respect and personal touch. I had been to many used car lots to find a car but was not till I looked in my own backyard that I found a place where I was treated right. I ended up with the car meant for me and got a great deal on a quality use
★ ★ ★ ★ ★
Matar, is an amazing owner, and wonderful , generous great businessman and a very honest gentleman my experience dealing with him and his great patience have been second to none thank you so much sir!!
★ ★ ★ ★ ★
Matar was a dream to deal with from start to finish. From texting me before the dealership even opened, to working with my tight budget for my new car that is everything I could have ever imagined. Finance and reception were a breeze to deal with as was the sales department. If you want a great salesman that will go above and beyond and work with you go see matar! Thank yo
★ ★ ★ ★ ★
Mr. Matar was wonderful to deal with. Communicates very well. Honest and keeps his word. Delivers on time. Went above and beyond to ensure my vehicles were in tip top shape prior to handing over the keys. Can't go wrong buying a vehicle from Mr. Matar.